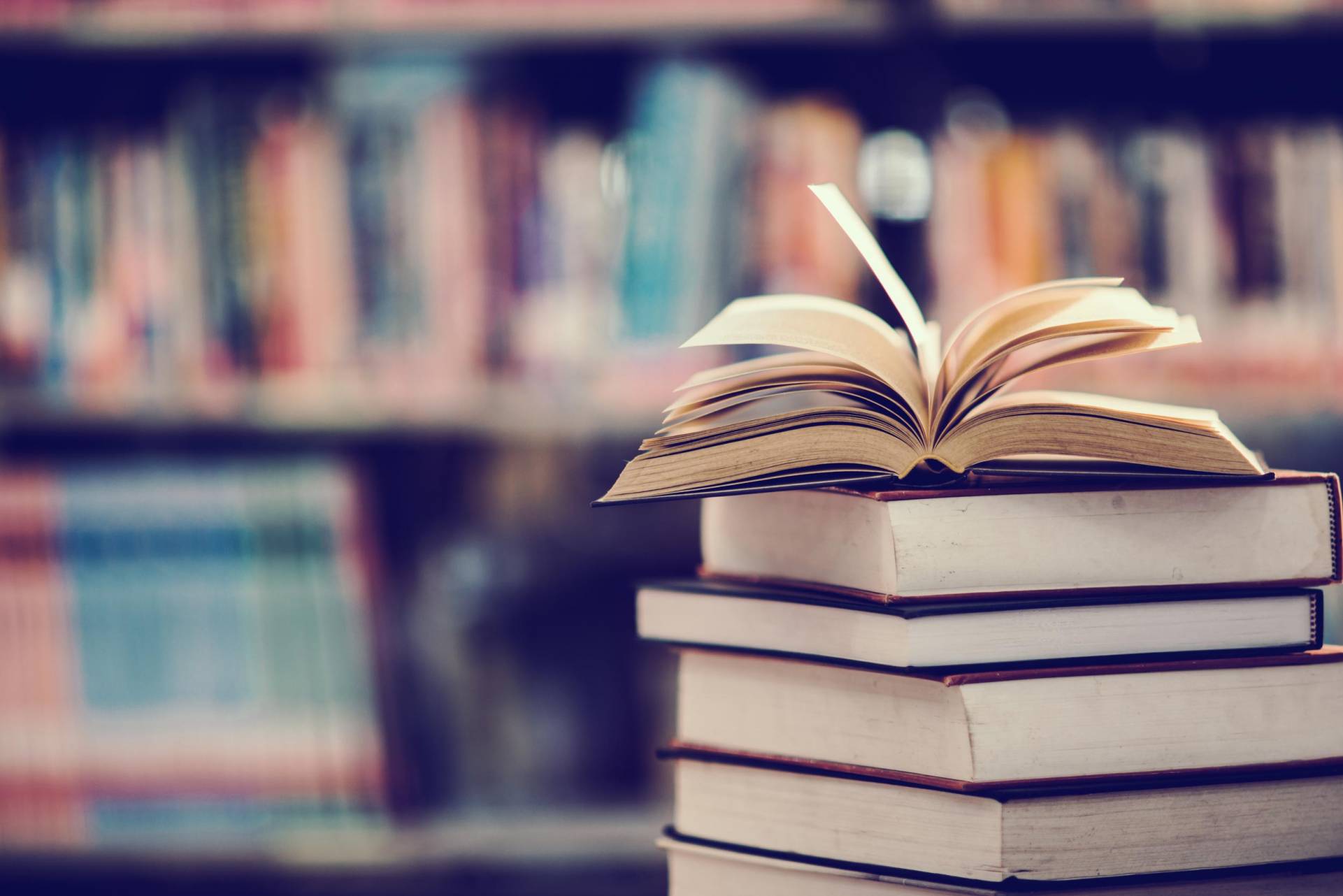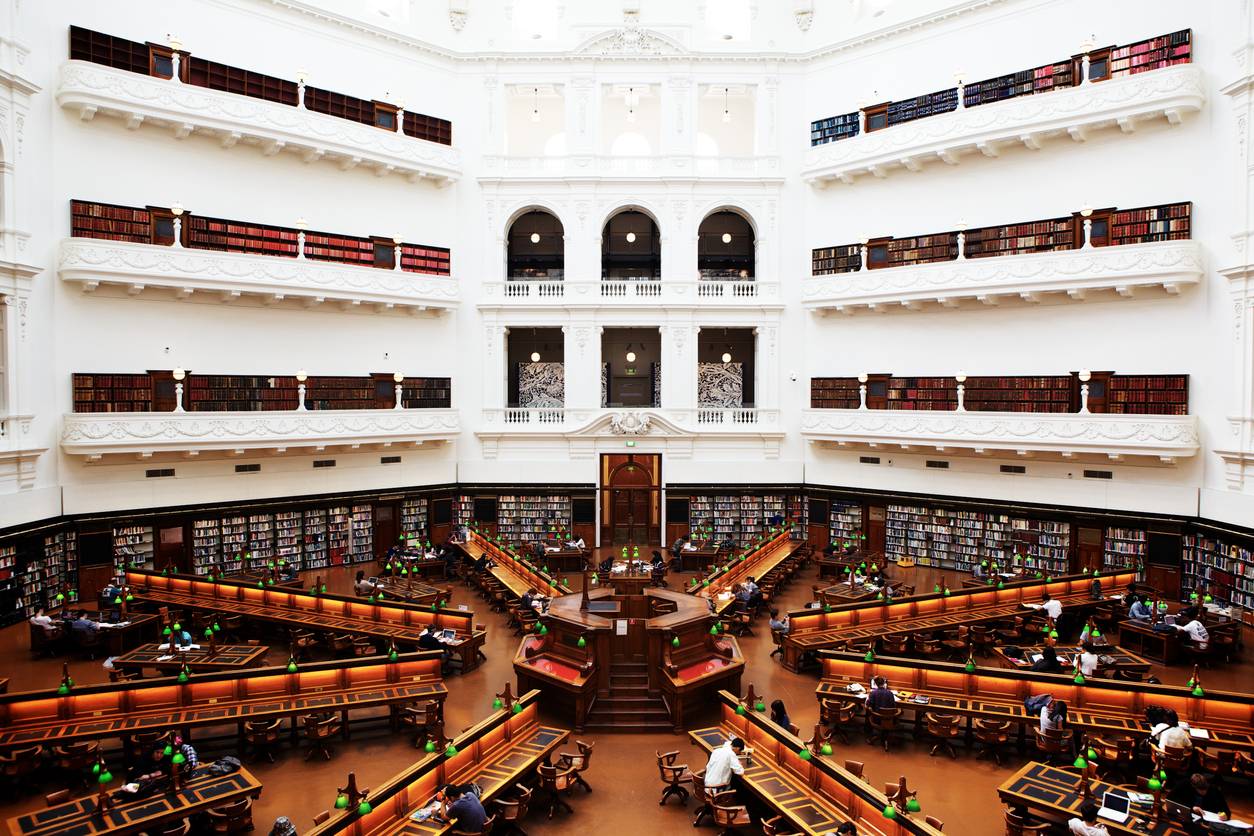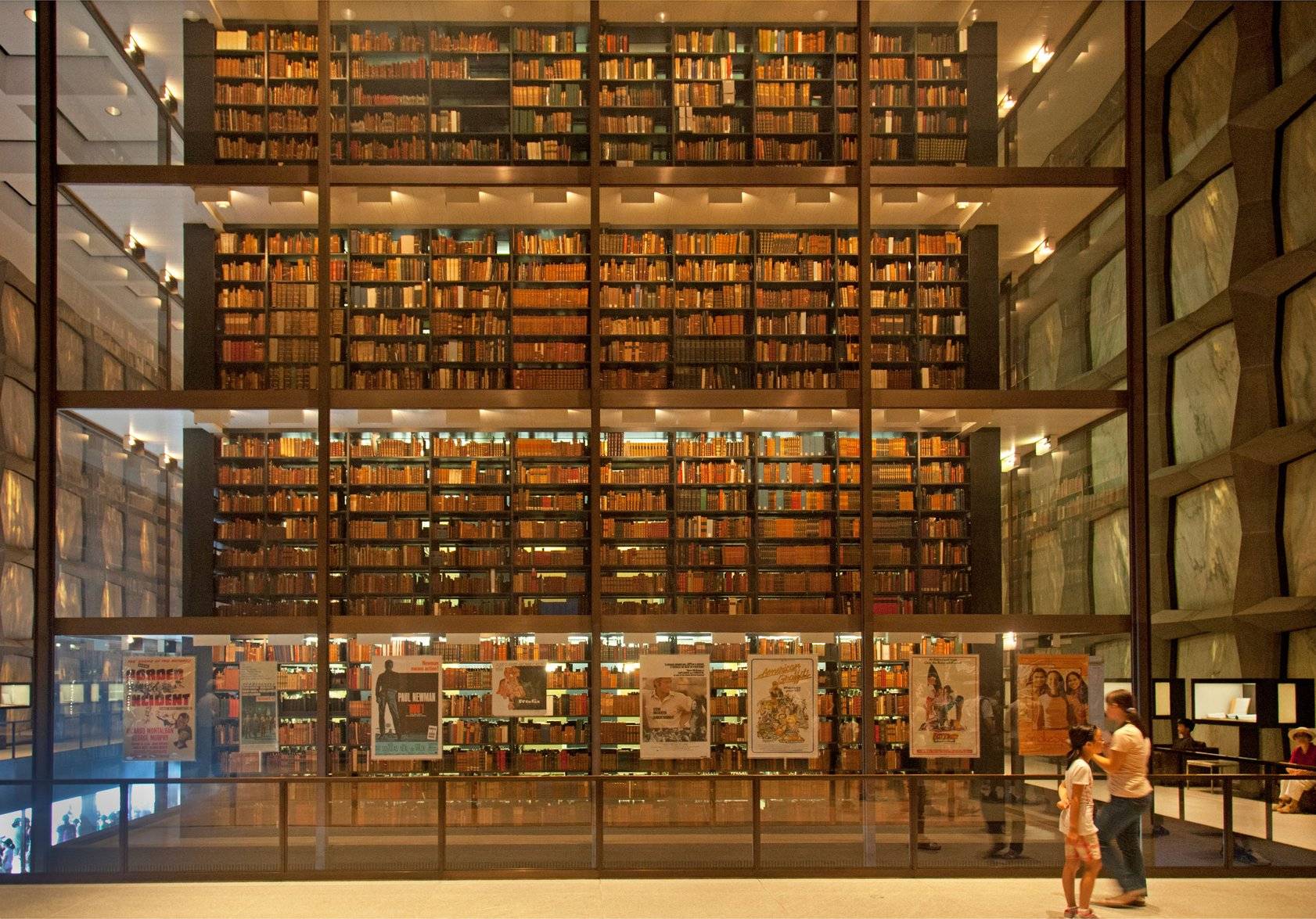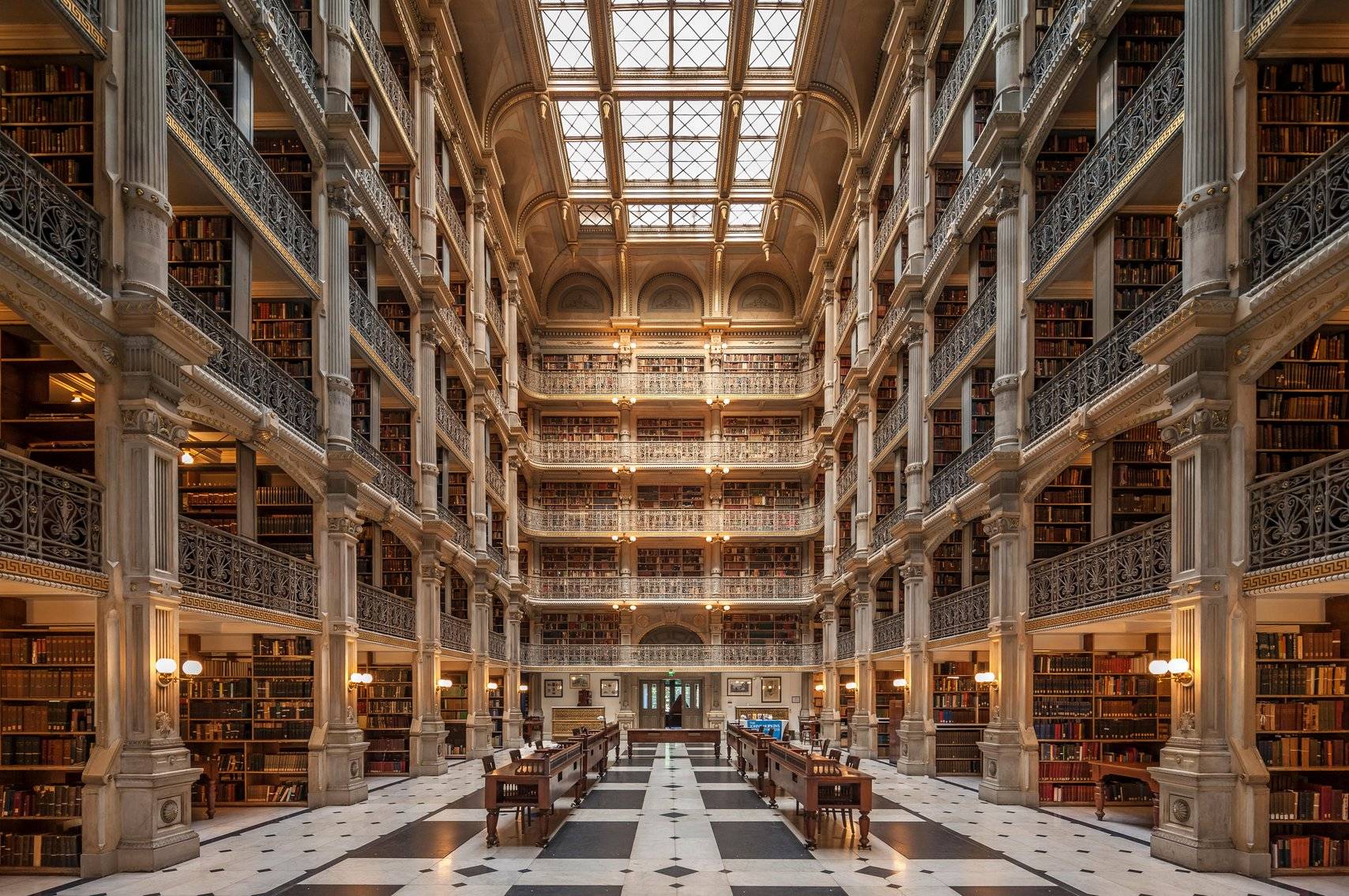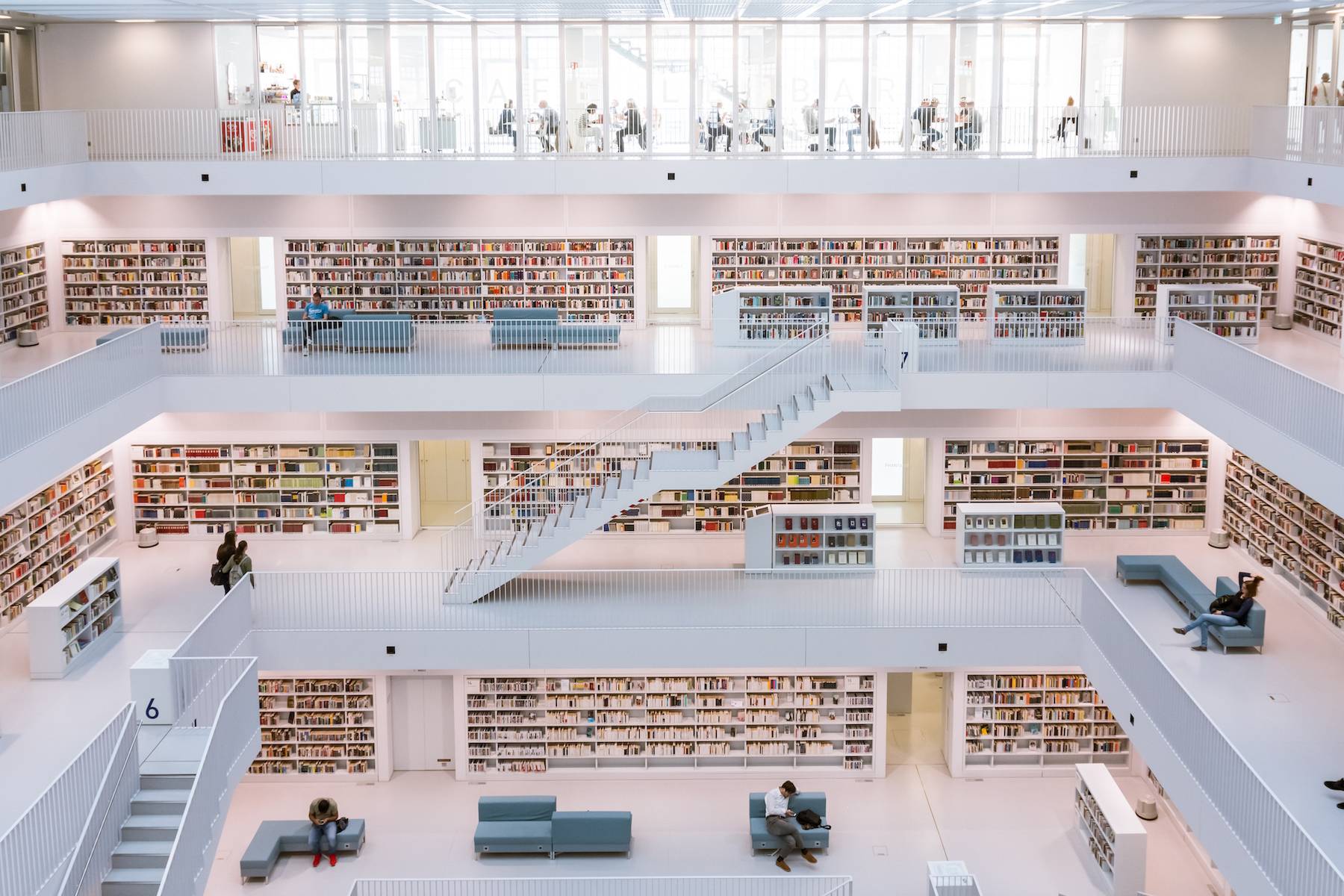 Slide 1
Dedicated to the pursuit of independent, creative thought and its application to the practice of investing.

Product Announcement

Horizon Kinetics Launches Energy & Remediation Exchange Traded Fund (NVIR)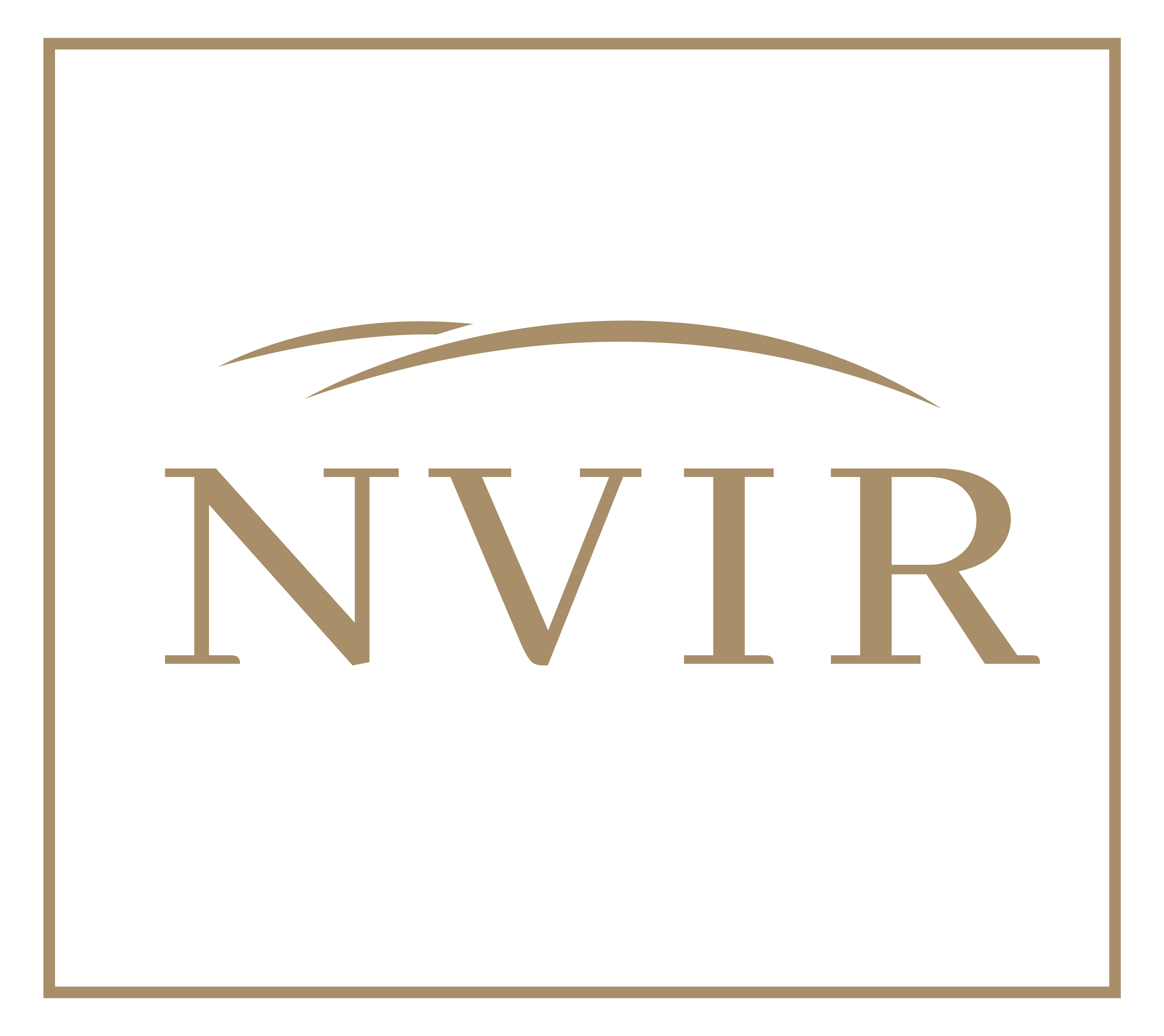 Horizon Kinetics LLC today launched the Energy & Remediation ETF (NVIR), an actively managed fund that began trading on the New York Stock Exchange (NYSE) today (February 22, 2023).
Insights

INFL Annual Webinar Replay with James Davolos (Recorded on 2/15/23)
Mr. Davolos discusses the investment landscape, specifically with regards to inflation risks and asset prices, as well as the current INFL positioning. He also outlines the factors that are leading to the conclusion of the era of capital abundance and a shift towards the emerging regime of capital scarcity, which we expect will contribute to a period of sustained structural inflation, as opposed to the perturbance of cyclical inflation discussed in the financial media. The portfolio maintains exposure to more pro-cyclical structural inflationary assets, that are also likely to withstand the concomitant economic uncertainty. Hence, the performance of the portfolio is not predicated on ever rising inflation and we believe can compound returns through a variety of business cycles.
Media
Horizon Kinetics Launches the Horizon Kinetics SPAC Active ETF (SPAQ) and the Horizon Kinetics Medical ETF (MEDX)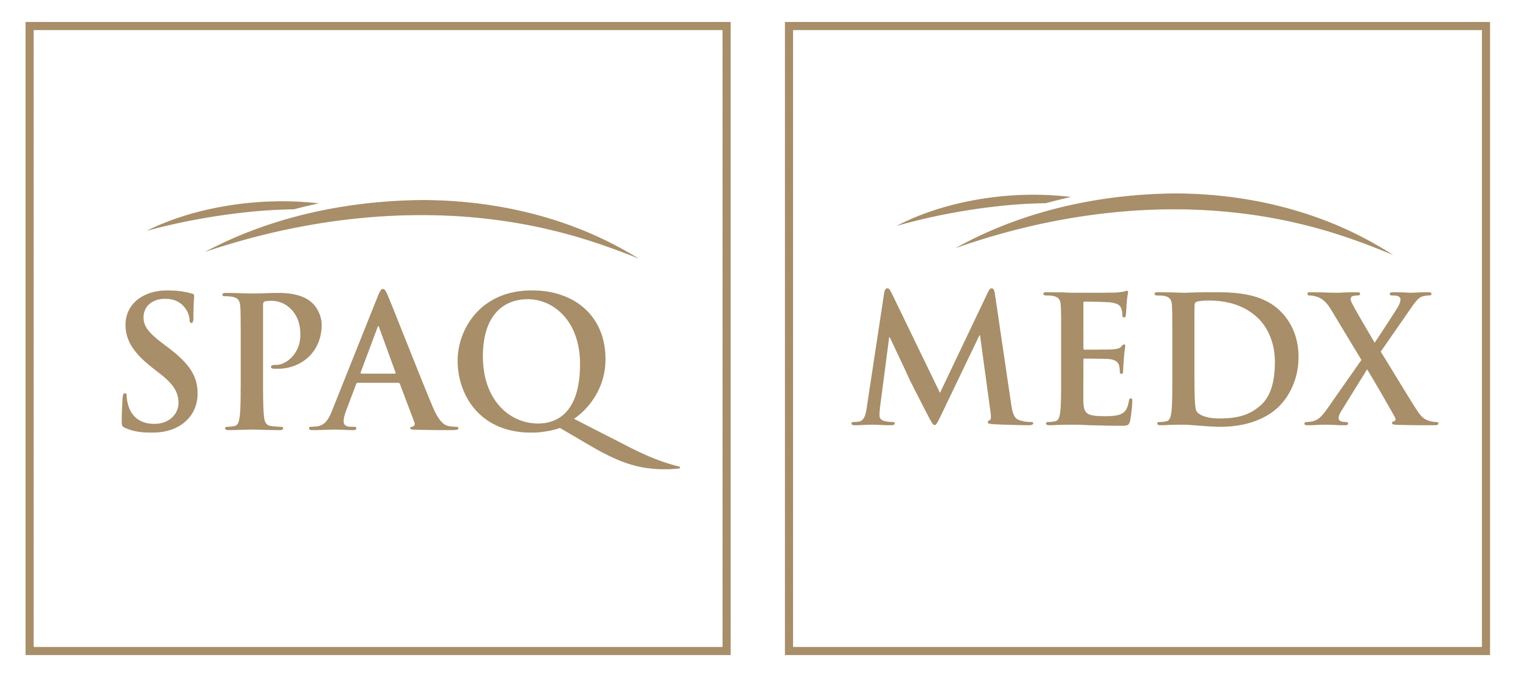 Horizon Kinetics LLC today launched the Horizon Kinetics SPAC Active ETF (NASDAQ:SPAQ) and the Horizon Kinetics Medical ETF (NASDAQ:MEDX). SPAQ was converted from the Kinetics Alternative Income Mutual Fund, and MEDX from the Kinetics Medical Mutual Fund, as part of tax-free reorganizations effective after the close of business on January 27, 2023. Both ETFs now have substantially lower shareholder fees or expenses. Both are actively managed funds that began trading on NASDAQ today (January 30, 2023). Since its arrival into the active ETF space in early 2021, Horizon Kinetics, with $8 billion in total assets, has launched 4 actively managed ETFs with $1.3 billion in assets.
Commentary

4th Quarter 2022 Commentary
Two forces of an extended inflationary cycle—interest rates and energy prices—are now gathering, and one of them has twinned a counterpart. Call it Structural Inflation Factor #3: the energy transition. Climate change initiatives to electrify the economy are essentially a transition from a fuel-intensive to a mineral-intensive economy. It is intrinsically and inevitably inflationary. But, of course, information is valuable, and early information is even more valuable.
Guiding Principles
Value Driven

We are committed to long-horizon, value driven investing and building long-term, continuous relationships with our clients.

Research Driven

We rely on our own independent research. Written research, and its discipline, has been the cornerstone of our investment process.

Contrarian

We are contrarian (fact-based) investors. Our vision is typically opposite the movement of the crowd.

Long Term Investment Horizon

We measure risk as an impairment of capital. Temporary price variability – 'quotational' risk – is not synonymous with capital risk. Returns can be increased by extension of the investment horizon rather than by extension of risk.

Absolute Returns

Our investment approach stresses absolute returns, integrating fundamental research, discipline and patience with the goal of long-term preservation and compounding of capital.

Opportunistic

Our strategies are driven by fundamental research and opportunity, not capacity for asset gathering.

Skin in the Game

We invest alongside our clients and believe that a skin in the game approach is critical to aligning interests.