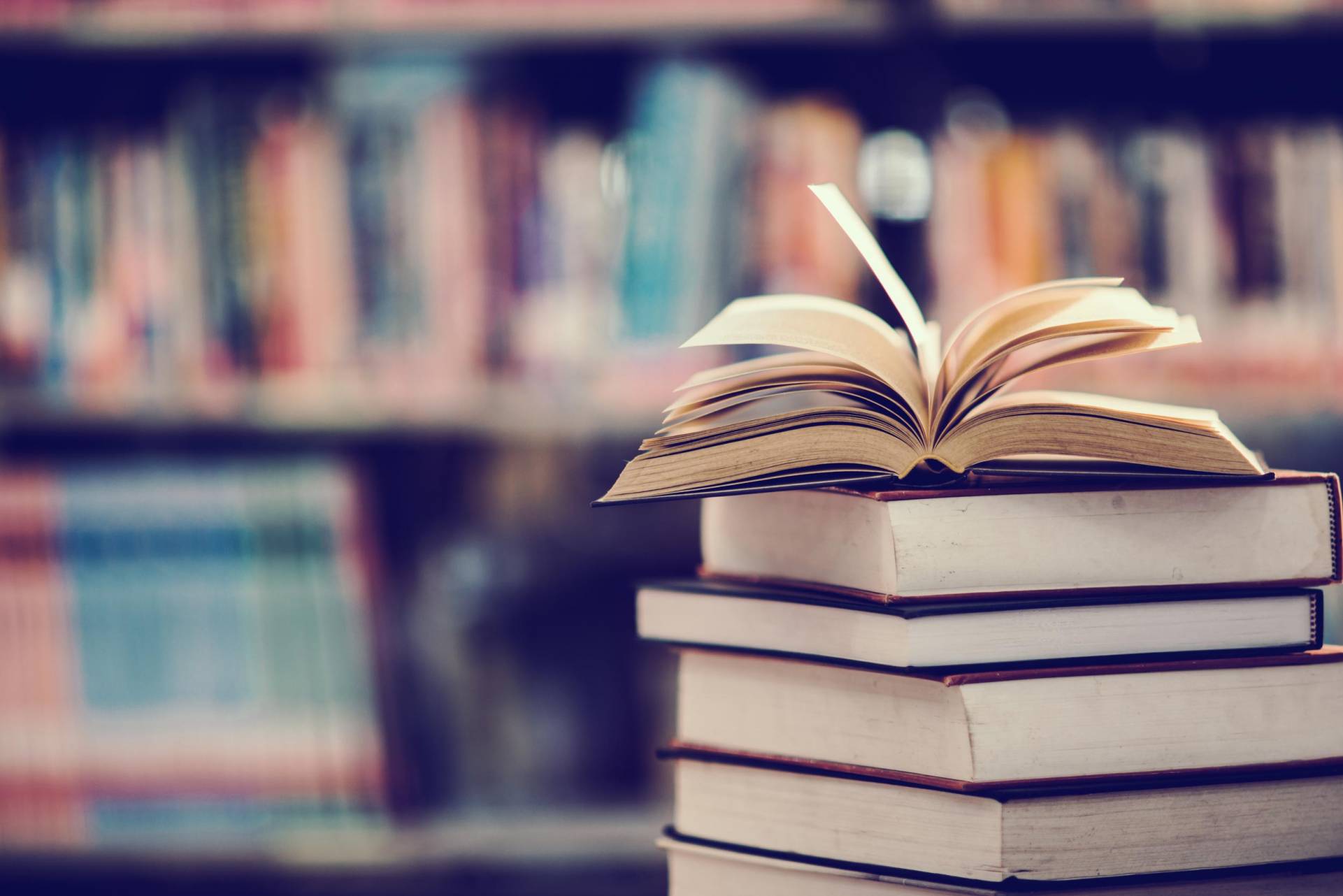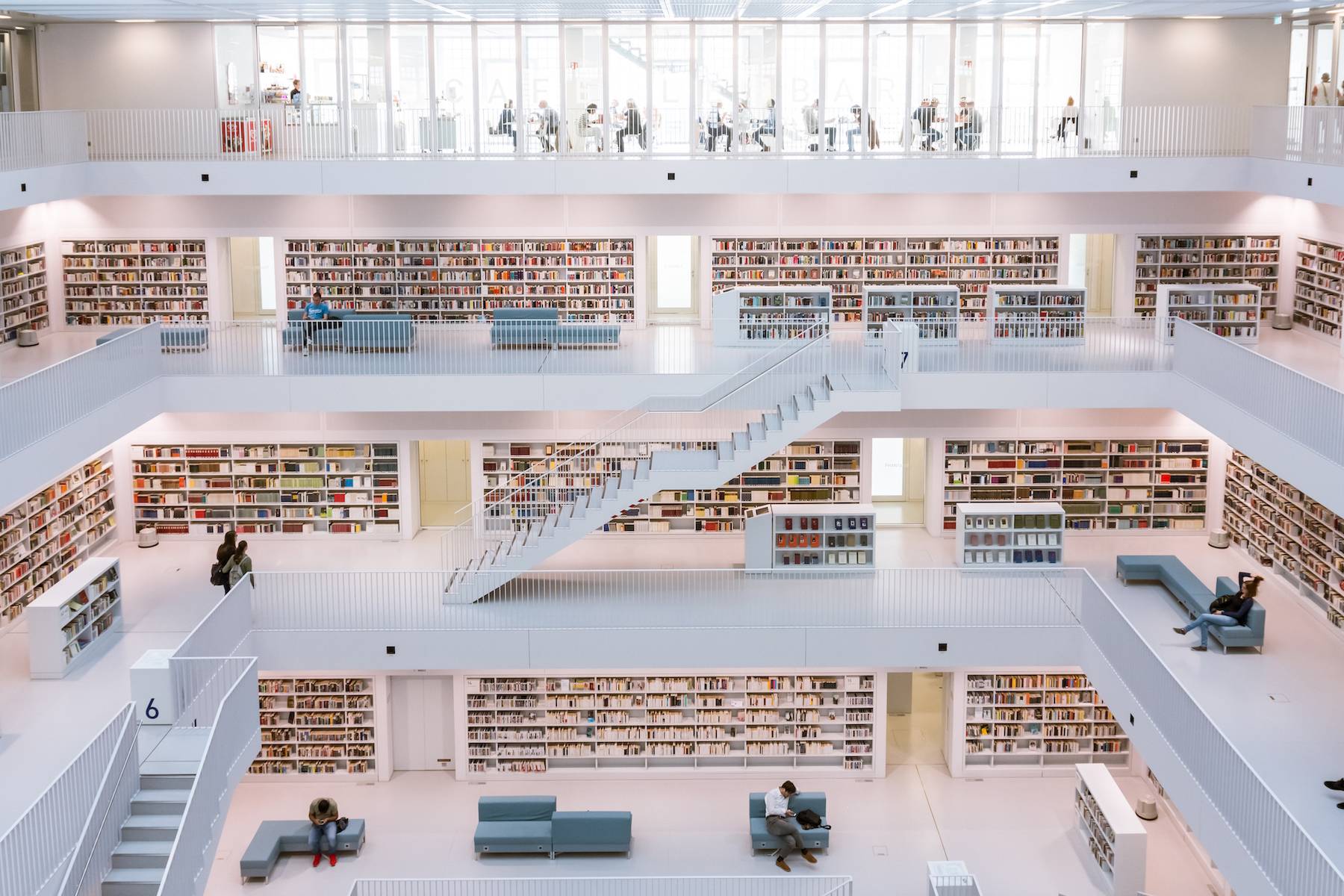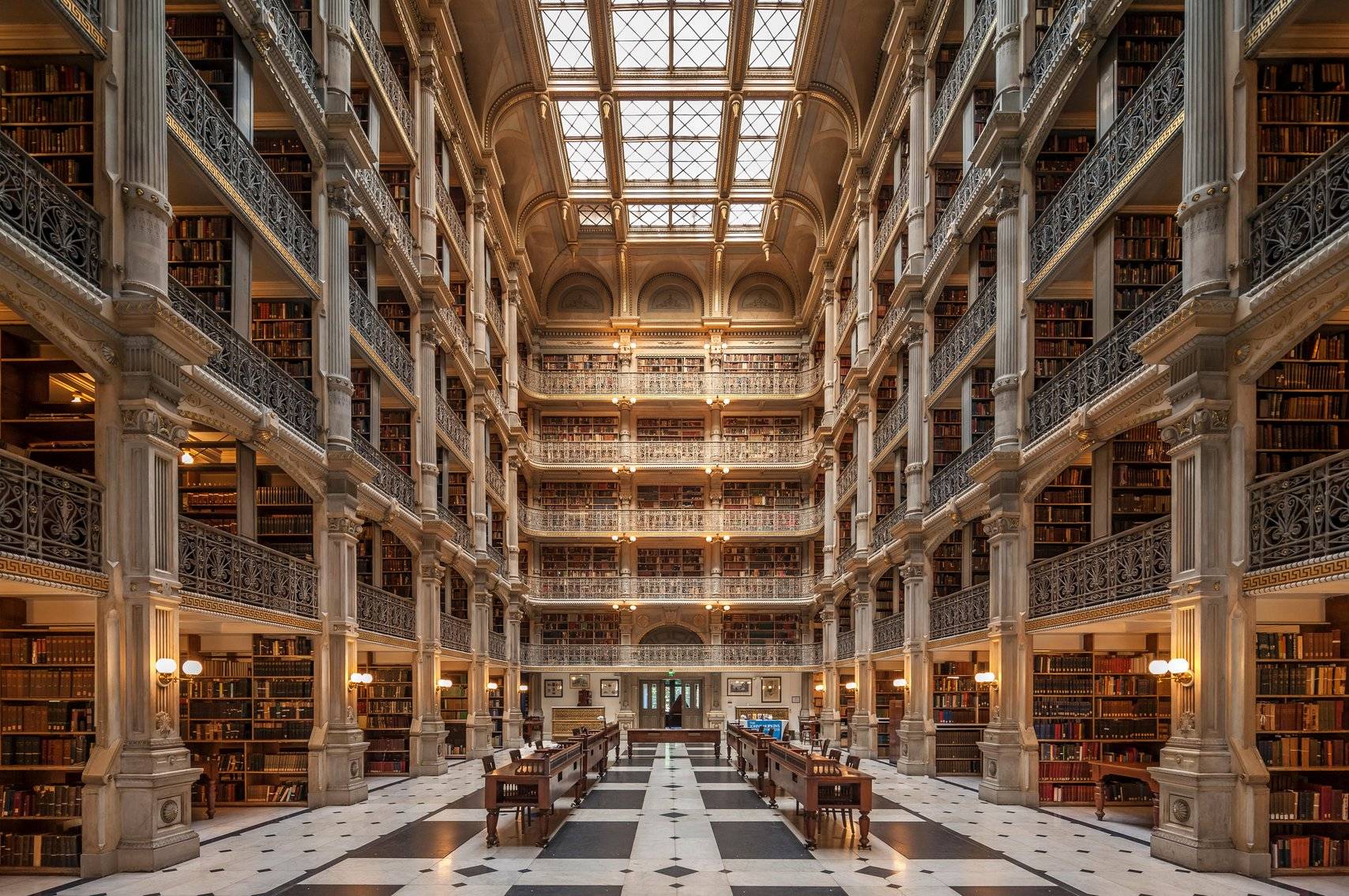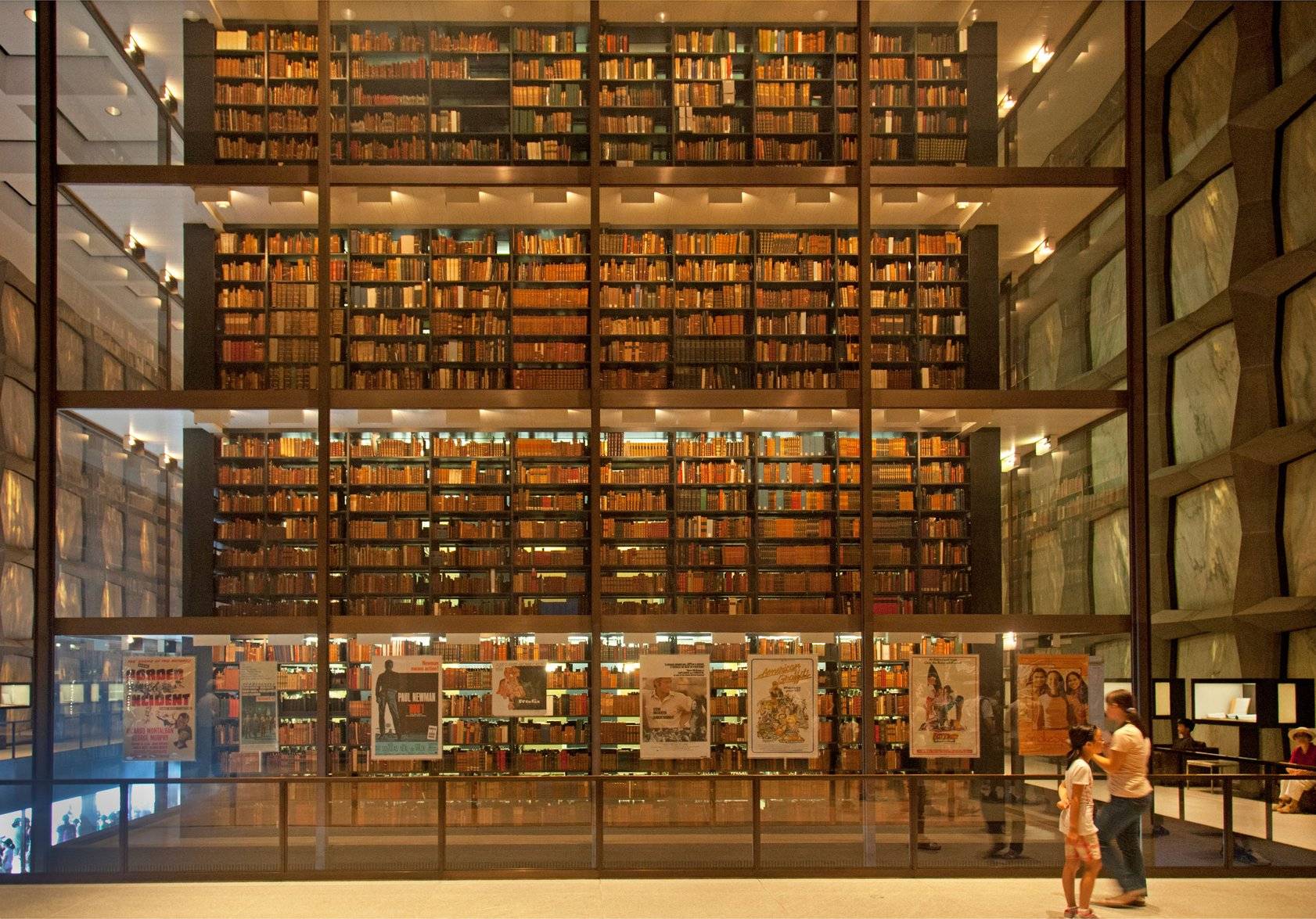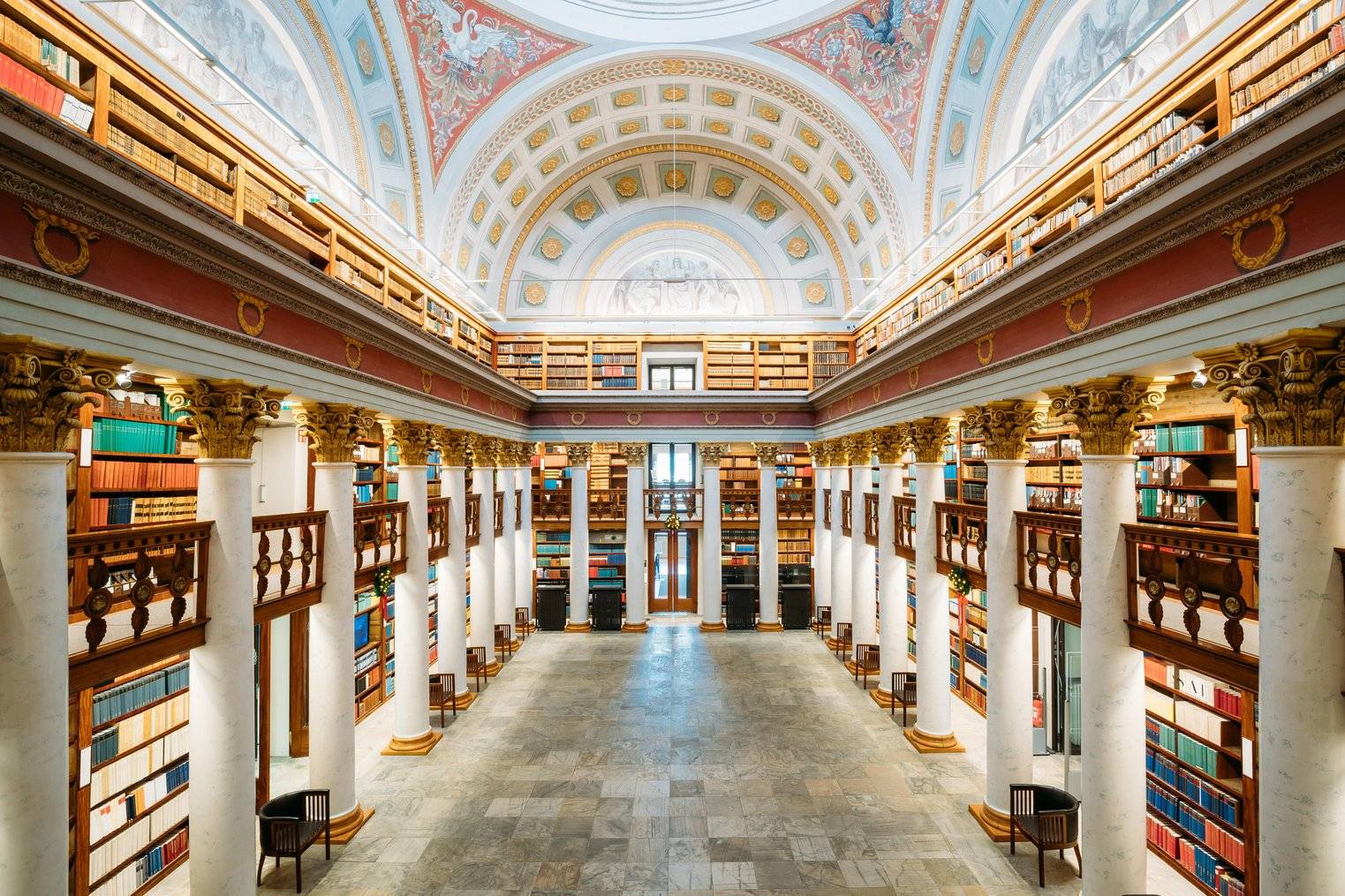 Slide 1
Dedicated to the pursuit of independent, creative thought and its application to the practice of investing.

Commentary

4th Quarter 2022 Commentary
Two forces of an extended inflationary cycle—interest rates and energy prices—are now gathering, and one of them has twinned a counterpart. Call it Structural Inflation Factor #3: the energy transition. Climate change initiatives to electrify the economy are essentially a transition from a fuel-intensive to a mineral-intensive economy. It is intrinsically and inevitably inflationary. But, of course, information is valuable, and early information is even more valuable.
Media
James Davolos on ETF Rundown with Vince Molinari (December 2022)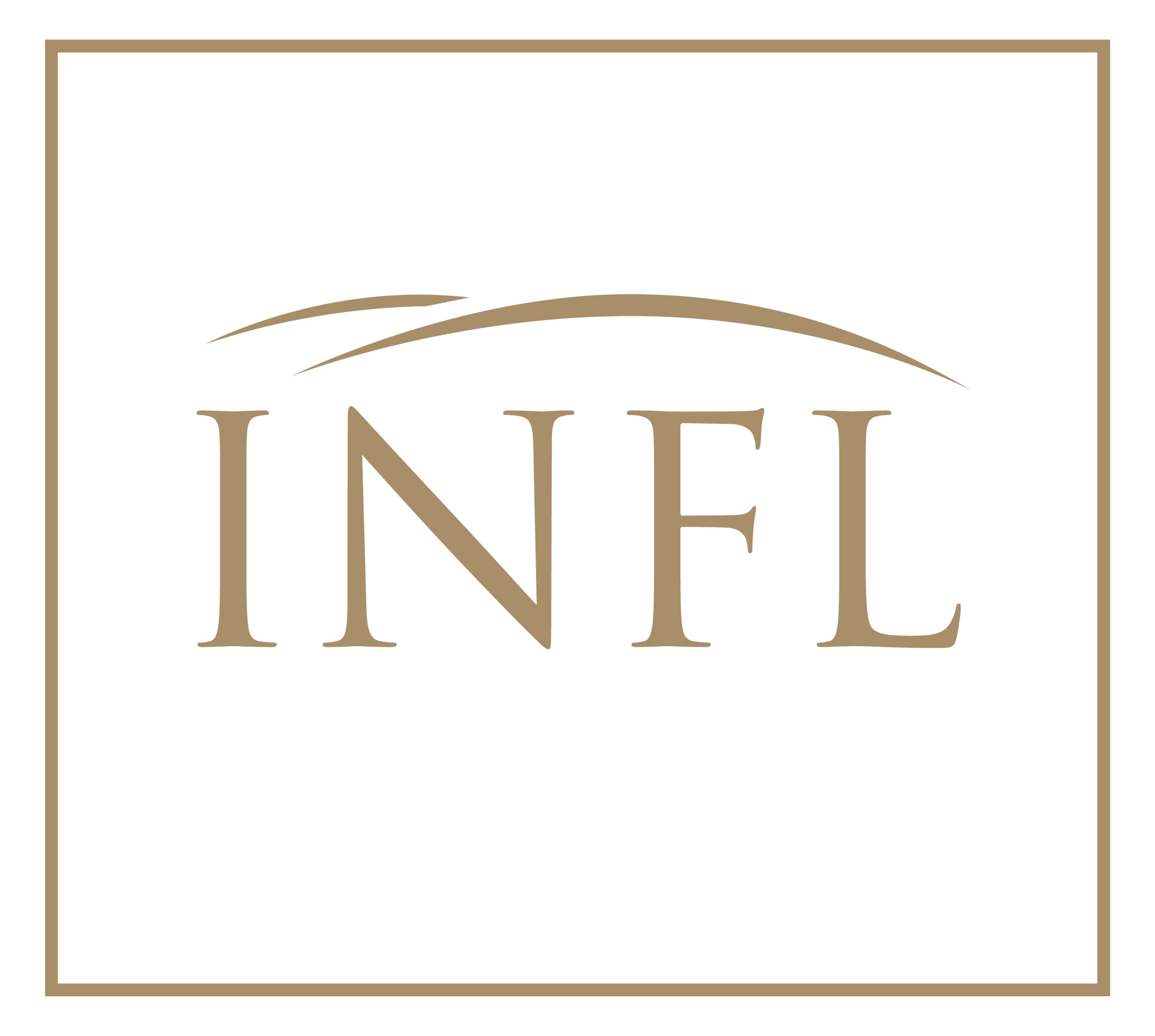 James Davolos discusses the strategies and investments behind the Inflation Beneficiaries ETF (INFL) on ETF Rundown with Vince Molinari. (Recorded in December 2022)
In The Press 2

Murray Stahl on The Grant Williams Podcast (Originally published on 11/24/22)
Murray talks about bitcoin's place in the energy universe from the standpoint of a miner, discusses nuclear energy and offers his thoughts on the chances of a pivot by the Federal Reserve and what it would take for them to back down. Please contact your relationship manager or email info@horizonkinetics.com for access.
Insights

INFL Improving Fundamentals
On a variety of metrics, the Horizon Kinetics Inflation Beneficiaries Fund (INFL) portfolio holdings have shown improving fundamentals over the past 12 months, even as rising inflation pressures the broader markets.
Guiding Principles
Value Driven

We are committed to long-horizon, value driven investing and building long-term, continuous relationships with our clients.

Research Driven

We rely on our own independent research. Written research, and its discipline, has been the cornerstone of our investment process.

Contrarian

We are contrarian (fact-based) investors. Our vision is typically opposite the movement of the crowd.

Long Term Investment Horizon

We measure risk as an impairment of capital. Temporary price variability – 'quotational' risk – is not synonymous with capital risk. Returns can be increased by extension of the investment horizon rather than by extension of risk.

Absolute Returns

Our investment approach stresses absolute returns, integrating fundamental research, discipline and patience with the goal of long-term preservation and compounding of capital.

Opportunistic

Our strategies are driven by fundamental research and opportunity, not capacity for asset gathering.

Skin in the Game

We invest alongside our clients and believe that a skin in the game approach is critical to aligning interests.