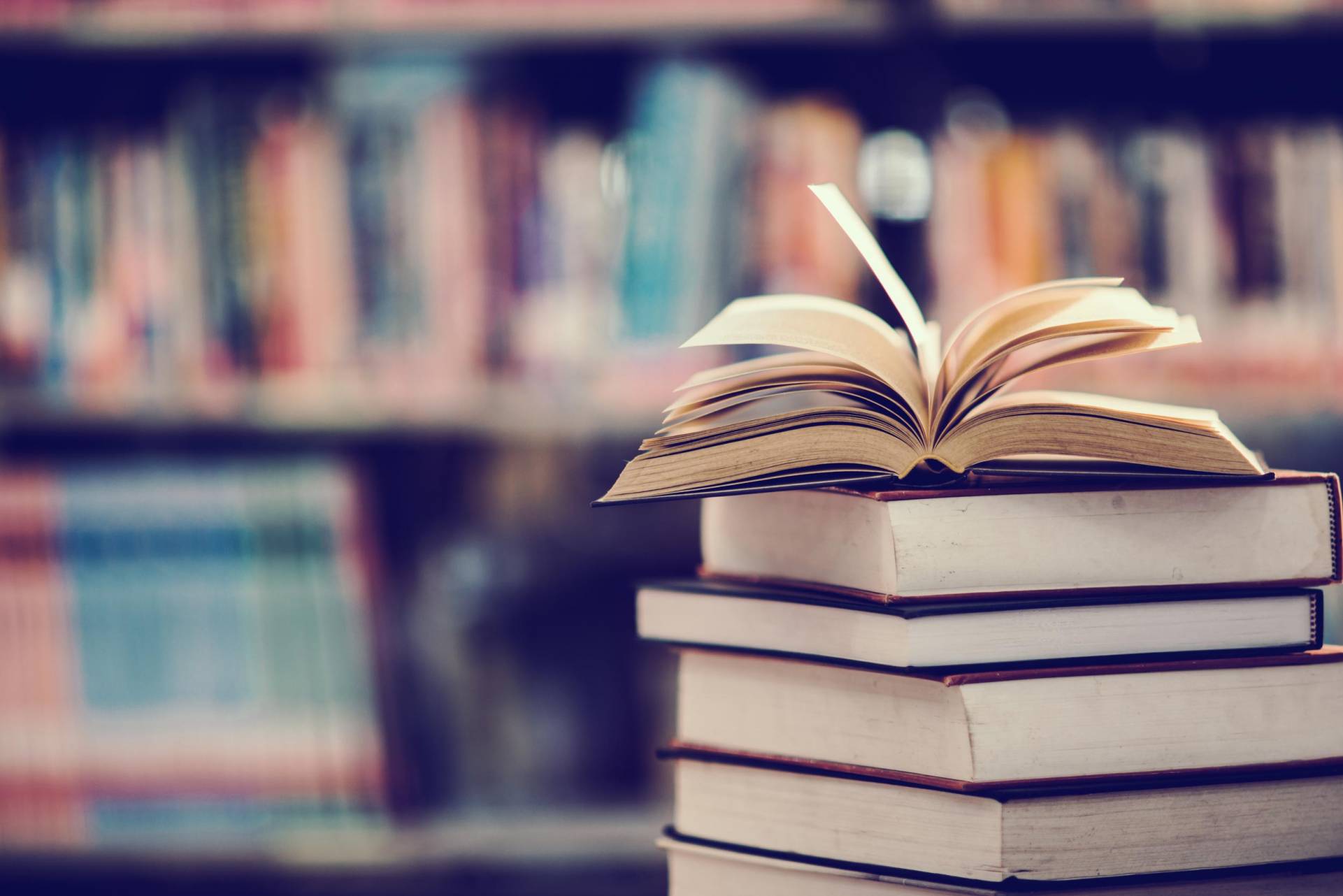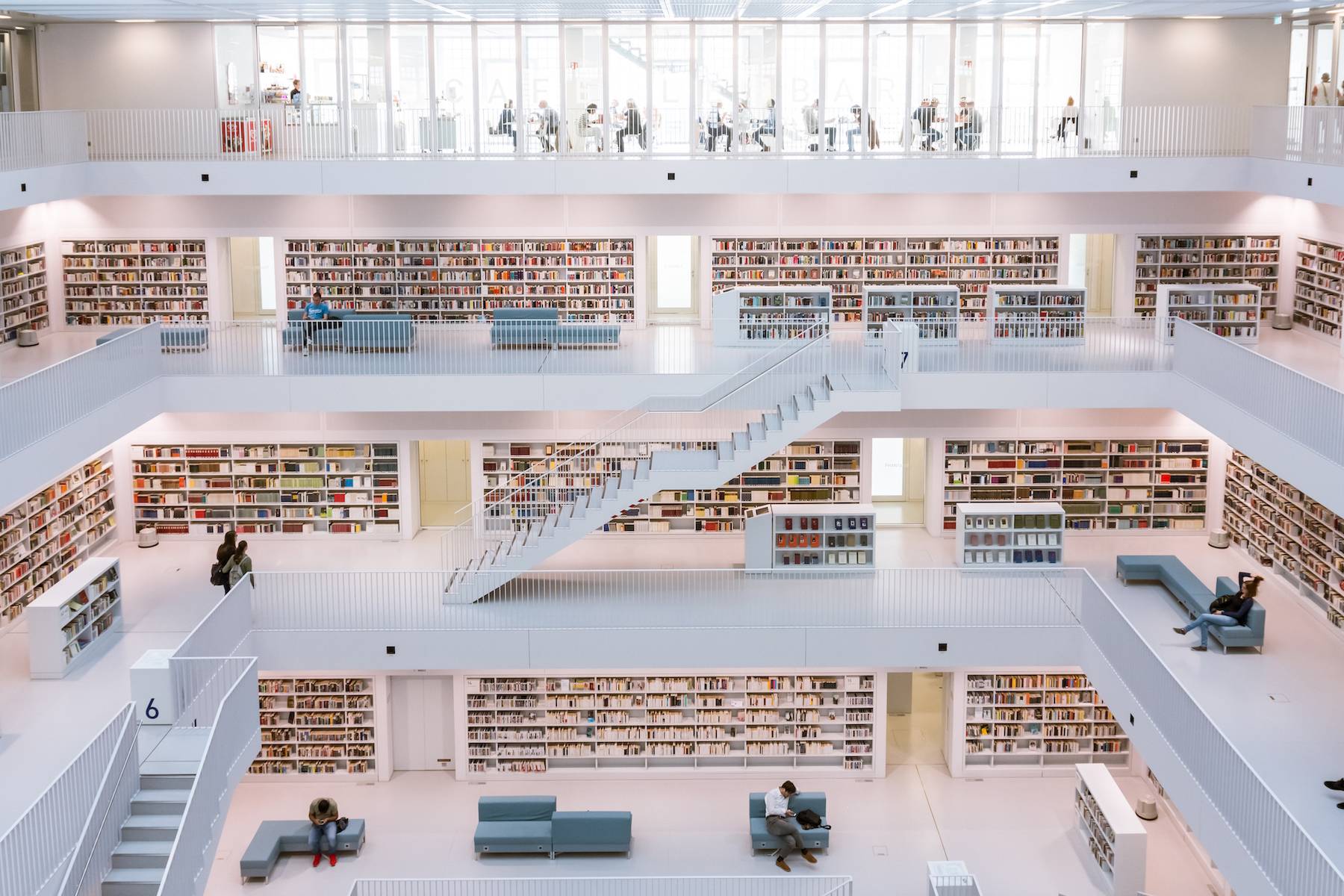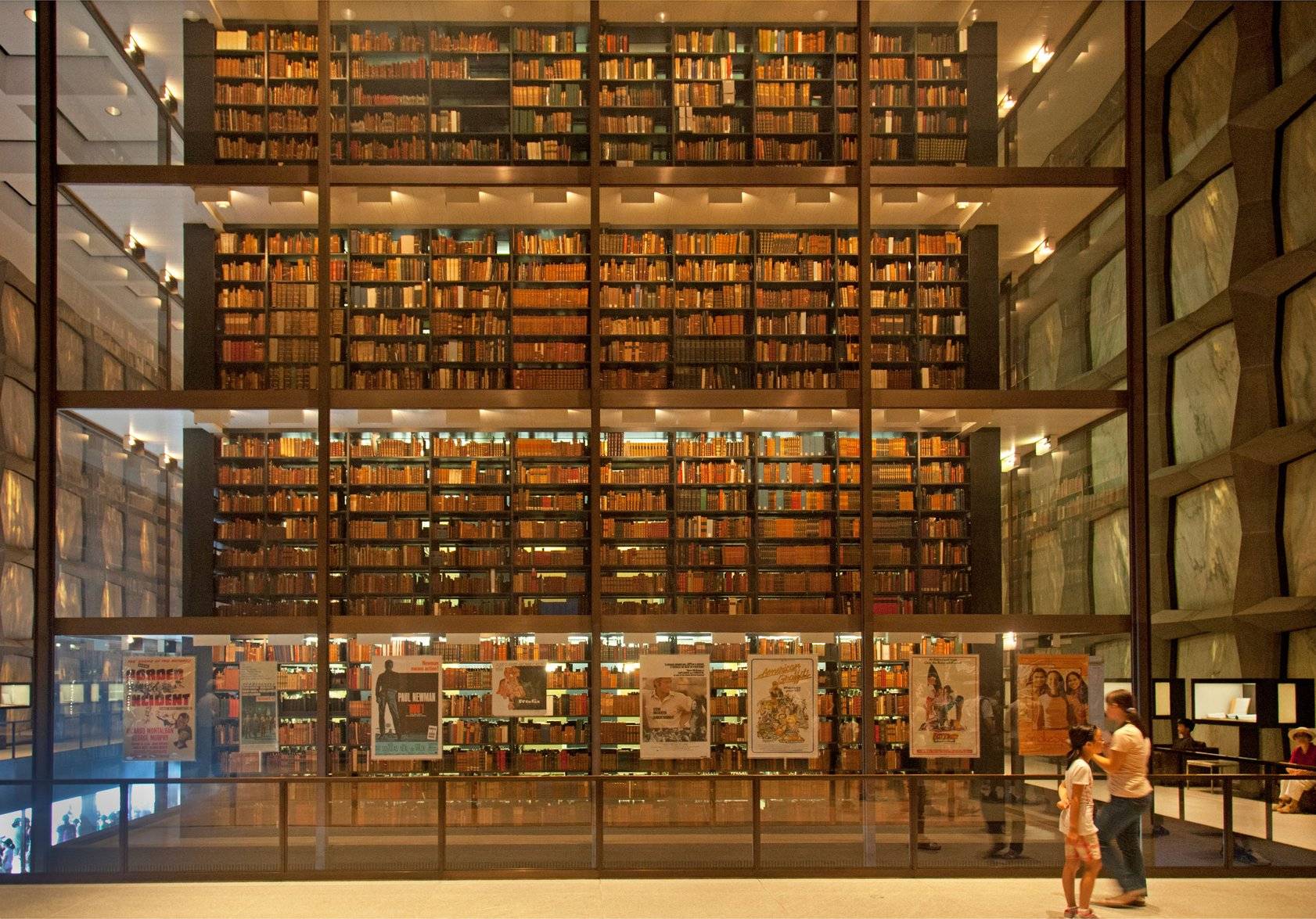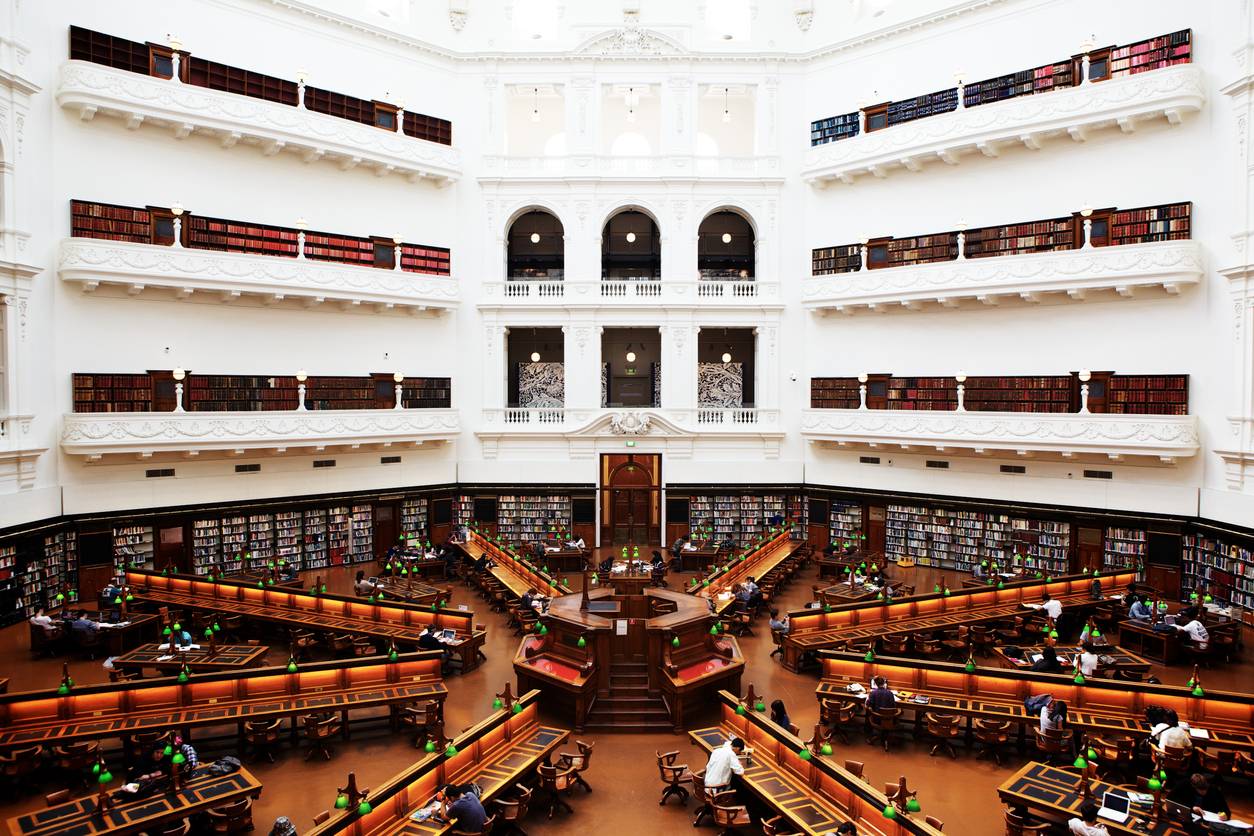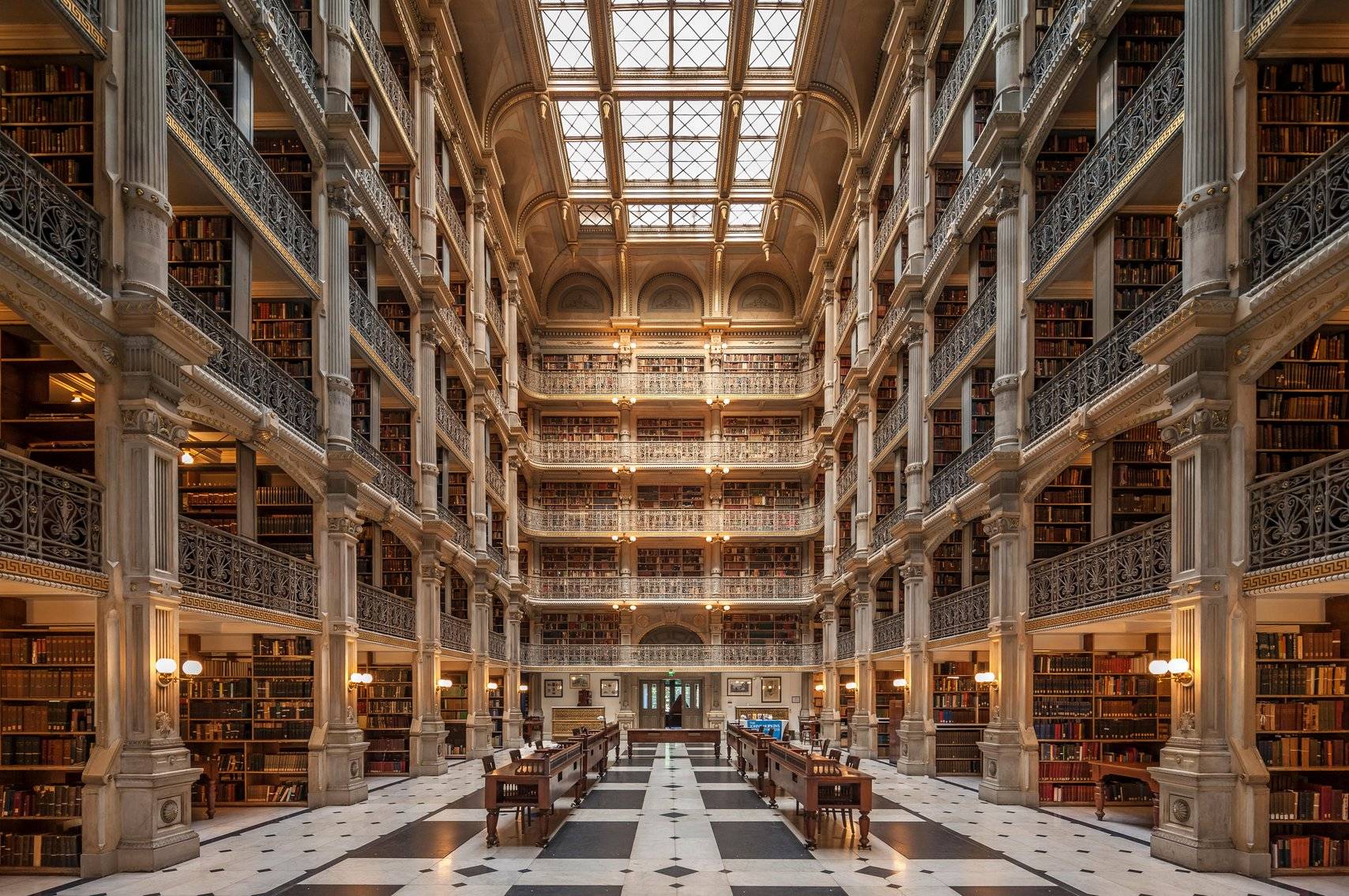 Slide 1
Dedicated to the pursuit of independent, creative thought and its application to the practice of investing.

Commentary

3rd Quarter 2023 Commentary
The Fall back-to-business season brings a flurry of market projections. Though rarely predictive, that's not a serious problem so long as 'normal' business cycles endure, since they're modelled on recent history and lived experience. But evidence suggests those bounds might be breached as never before, including Federal debt and interest expense passing a tipping point beyond the ability of monetary policy or economic growth to contain, threatening grave monetary inflation. Other systemic threats even endanger the U.S. dollar's reserve currency status. Reality might shortly differ drastically from projections and prior experience. Sounds extreme, right? How to prepare for a disastrous scenario that is plausible, but not certain, without foregoing the historically expected portfolio return? Contingency Investing. That requires assets and sectors absent from the index-based allocation building blocks. We've covered royalty companies as one index-unavailable instrumentality. Today we review a close cousin: Securities Exchanges. They thrive during economic and market turbulence; hold unparalleled diversity of economic and geographic exposure; and are dramatically more profitable than the indexes' look-through economics. Importantly, they also provide diversified, de-risked exposure to blockchain technology as an emerging, disintermediating new technology that is also outside the indexes.
Insights

White Paper: Royalties as an Asset Class
Royalties are an as-yet unrecognized investment and asset allocation tool; yet, the value and attractiveness of this asset class are likely to become increasingly apparent. We discuss the evolution of the business model, the various structures available in the private and public markets, and the sectors in which royalty models are most prevalent.
If you would like to access the report, please contact your Horizon Kinetics representative or email info@horizonkinetics.com.
Product Announcement

Murray Stahl at the Project Punch Card at the Fordham School of Law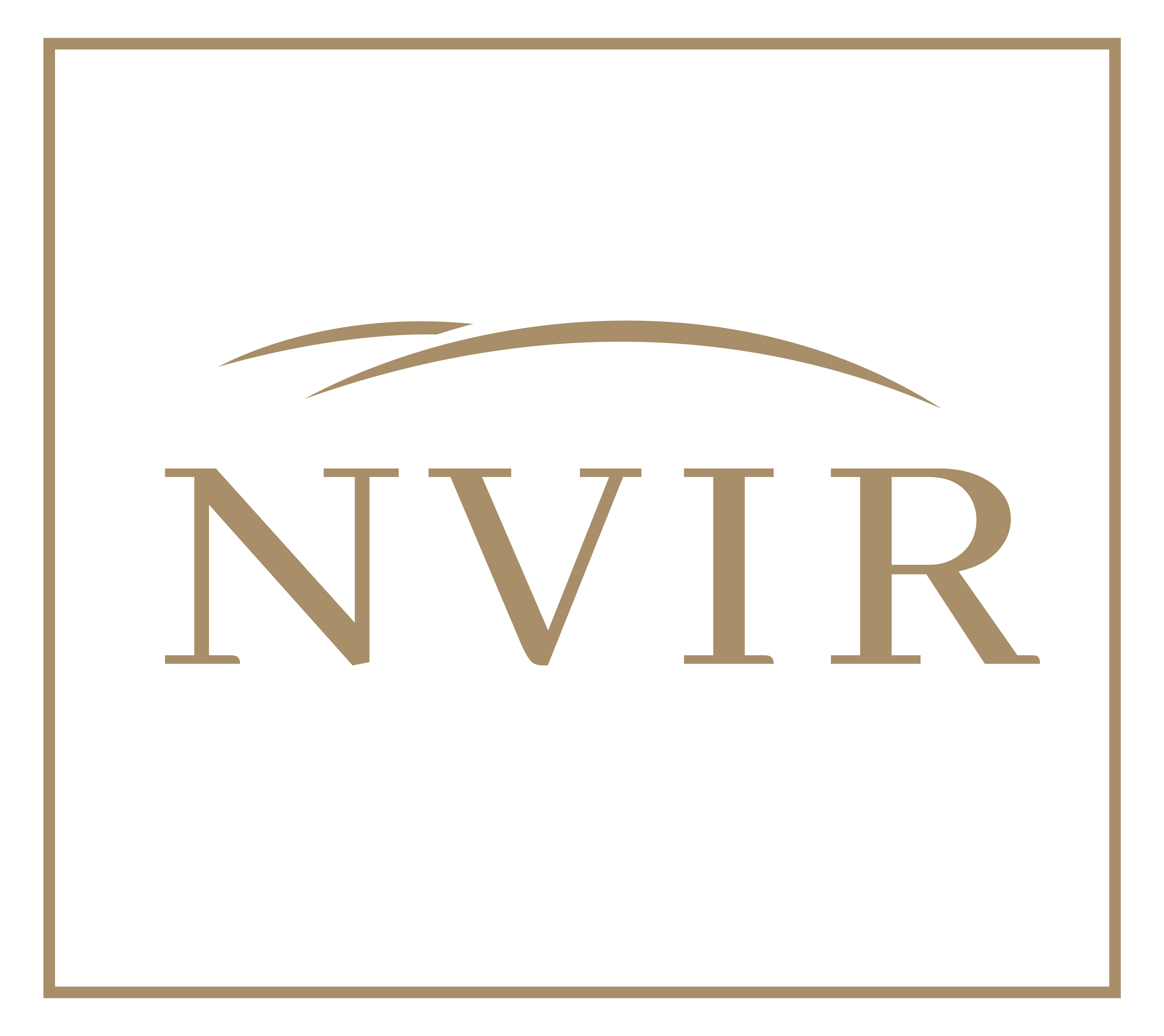 (Presented on 4/11/2023) Long-Term Investing in a Structural Inflationary Period
Guiding Principles
Value Driven

We are committed to long-horizon, value driven investing and building long-term, continuous relationships with our clients.

Research Driven

We rely on our own independent research. Written research, and its discipline, has been the cornerstone of our investment process.

Contrarian

We are contrarian (fact-based) investors. Our vision is typically opposite the movement of the crowd.

Long Term Investment Horizon

We measure risk as an impairment of capital. Temporary price variability – 'quotational' risk – is not synonymous with capital risk. Returns can be increased by extension of the investment horizon rather than by extension of risk.

Absolute Returns

Our investment approach stresses absolute returns, integrating fundamental research, discipline and patience with the goal of long-term preservation and compounding of capital.

Opportunistic

Our strategies are driven by fundamental research and opportunity, not capacity for asset gathering.

Skin in the Game

We invest alongside our clients and believe that a skin in the game approach is critical to aligning interests.