Concerns over the Processing and Production of these Green Materials
March 2, 2022
There are serious concerns over the production and processing of critical metals for green initiatives. In many cases, the processing of these minerals creates a higher level of GHG emissions than the actual mining process.
While these emissions do not negate long-term climate advantages of clean technology, countries may need to frontload their carbon output to make any meaningful change.
How far is the world willing to go to ensure supply chain diversity?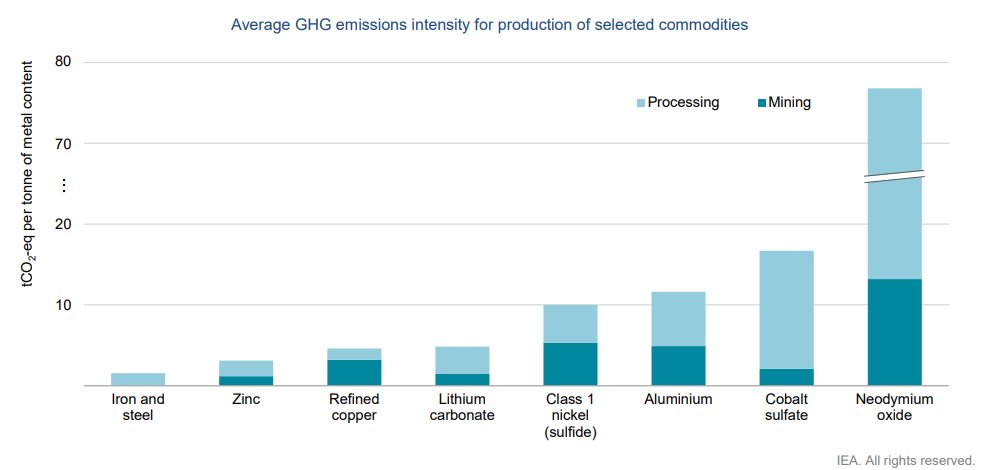 This post was also published on Twitter/X. Click to see this post:     
Confidentiality Notice: This post, and any attachments, contains information that is, or may be confidential or proprietary in nature. If you are not the intended recipient, please be advised that you are legally prohibited from retaining, using, copying, distributing, or otherwise disclosing this information in any manner. Furthermore, this communication is for informational purposes only and nothing herein should be construed as a solicitation, recommendation or an offer to buy or sell securities or any product.
© 2023 Horizon Kinetics LLC ®. All rights reserved.